Waterdown Naturopathic Medicine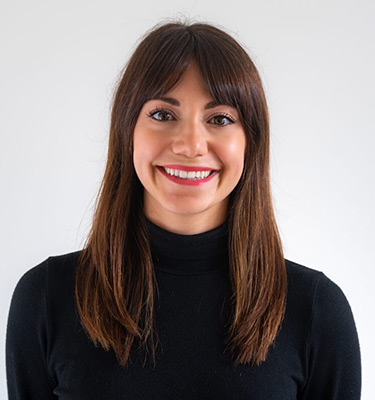 What Is Naturopathic Medicine
First and foremost, it is the approach, philosophy and training of naturopathic doctors that distinguishes naturopathic medicine from other forms of health care. It is founded upon stimulating and supporting the healing power of the body.
Naturopathic medicine is a way to achieve better health; through detailed intakes, physical exams, and relevant lab work, it addresses each patient's' specific concerns. Naturopathic assessment, diagnosis and treatment integrate western medical sciences as the foundation for diagnosis while blending modern research based medicine with century old knowledge and philosophy. This provides a unique blend of conventional and natural medicine.
The Focus of Naturopathic Medicine
Naturopathic medicine focuses on not only the presenting symptoms you are experiencing, but also what the underlying cause of the symptoms are. Dr. Margot ND finds that through understanding the root cause of disease and addressing modifiable risk factors, we are able to support and work with the body's natural ability to heal. Health promotion and disease prevention are key components of naturopathic medicine, and Dr. Margot's practice, to optimize conditions for healthy living.
The focus of naturopathic care is you! Health is more than just the physical – it includes the mental, emotional and spiritual aspects of a person. Naturopathic treatments are safe, effective and individualized. Dr. Margot works to collaborate with you as a patient as well as your other health care practitioners to provide you with the best care possible.
I am confident our bodies have the innate power to heal themselves given the right support and environment. I am passionate about working closely with my patients and their families to educate them and adapt treatment plans to work for them and their lifestyle. I genuinely believe you can take control of your health, achieve a balance in your life and create more time for yourself and your family. – Dr. Margot, ND
The Six Principles of Naturopathic Medicine:
First do no harm – the use of therapies that are minimally invasive
The Healing power of nature
Identification and treatment of the root causes of disease
The primary role of the doctor as teacher
Treatment of the whole person – mind, body and spirit
Disease prevention and health promotion
Naturopathy and Chiropractic
Naturopathic Medicine is an important part of the wellness process and works effectively alongside chiropractic care.
Dr. Margot's interest lies in treating the whole family, with special interest in the following areas:
Low energy
Stress management
Sleep issues
Digestion optimization (including bloating, IBS, food sensitivities)
Prenatal, fertility and pregnancy care
Women's Health (hormone balancing, acne, PMS, PCOS, and much more!)
Pediatric health (constipation, allergies, ear/sinus infections)
Athletic performance
Ready to Get Started?
Let us create a partnership with you to achieve your body's full potential. Contact us today!
Not sure if naturopathic medicine is right for you? Dr. Margot offers FREE 15 minute meet and greets both in person and over the phone. Contact Kinstruct Health, or email margot@doctormargotnd.com with any questions. For more information head over to her website www.doctormargotnd.com
Let us create a partnership with you to achieve your body's full potential.
---
Naturopathic Medicine for Waterdown, Dundas, Burlington & Hamilton | (905) 689-4447