About Kinstruct Health Chiropractic & Wellness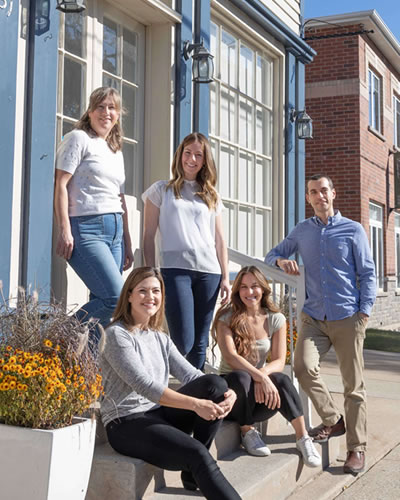 Dr. Laura Dobrinsky began practicing in 2011 and, after much anticipation and hard work, opened Kinstruct Health Chiropractic & Wellness in 2013.
Educate, Inspire and Connect
The philosophy for Kinstruct Health Chiropractic & Wellness is embedded in it's unique name.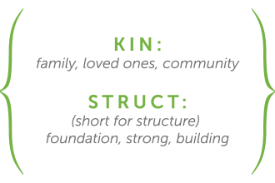 Our community within a community is a supportive environment that provides the education and inspiration families need to enjoy the many benefits of a chiropractic wellness lifestyle.
We welcome your entire family to build a strong foundation together by living a lifestyle of wellness. We'll educate you on living your healthiest life and help to inspire you in continuing to live healthy.
Family Chiropractic Care
The chiropractic adjustment is the cornerstone of building your health with us. Through chiropractic, your nervous system function will be optimized. Our warm environment will give you continuing opportunities to find new ways to build your family's health. We're here to support you and live a wellness lifestyle alongside you.
Strengthening Your Health
We offer alternatives to the other options you may have tried without success. Dr. Laura has a strong focus on continuing her education and travels the world to stay up-to-date on the latest in health research. She's dedicated to constantly improving her own knowledge to give her patients the best health care. Our advanced technology we use will also give us a valuable tool to use in marking your progress as your health improves.
We're here to provide answers to all your health questions. Contact us today to find out more about what we can do for you!
---
Kinstruct Health Chiropractic & Wellness | (905) 689-4447