Certified Life Coaching in Waterdown
What is a Life Coach?
A life coach is someone who works with you to achieve your desired goals and helps you create an actionable plan. A life coach helps you focus, provide direction, challenge you, support you, and motivate you in ways we do not usually do on your own.
Life coaches are not therapists, they do not counsel or analyze the past, they base everything on the present and what the client needs in order to move forward.
About Claire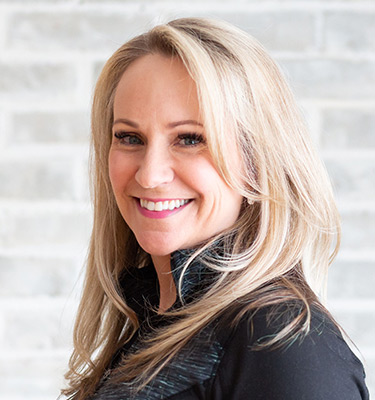 Claire has been a certified life coach since 2007 and a Registered Massage Therapist since 1995. With Claire's experience as a health care professional, she was able to see firsthand when people were struggling with their own personal and professional lives it was showing up for them physically. Life coaching is a wonderful way to help you move forward in life, create a plan to help you get out of a place of always feeling stuck. This will also help you on a physical level also.
Claire specialises in Transitional Coaching, working with people at all ages and stages in life. Whether you are not happy in your job, your life, your relationships, struggling with a loss or just not able to push through a difficult time. The 3step program, Claire has developed gives people the tools to move forward and create the life they truly want to live.
Learn more
For more information and to learn more about the 3 steps program, Claire offers a free discovery meeting or call. This will allow you see if life coaching is the right option for you.
Looking forward to meeting with you.
---
Certified Life Coaching Waterdown | (905) 689-4447